Our Firm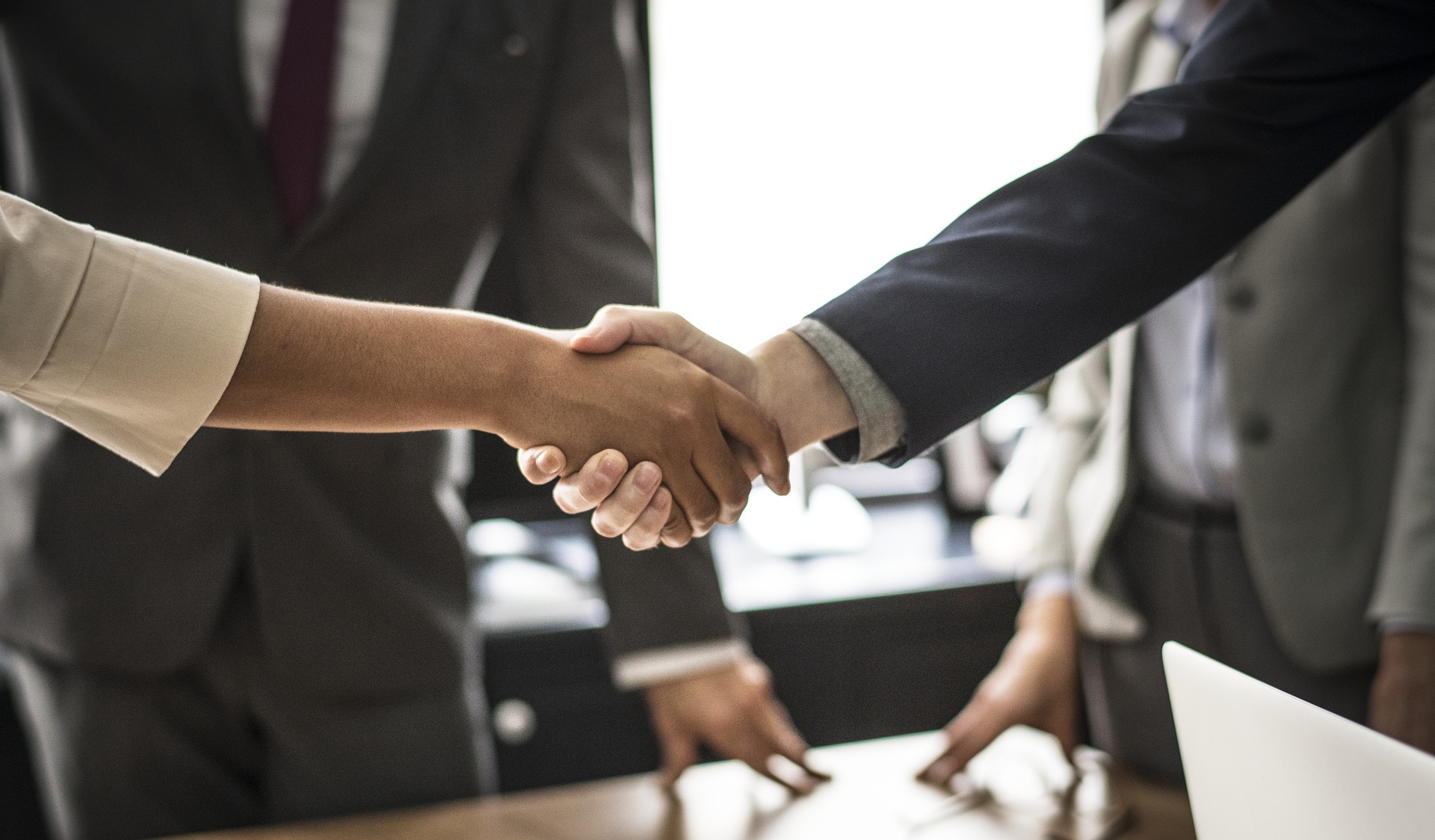 At SagePoint Financial, we build relationships with our clients that help us to implement investment strategies that are specific to each individual.
Do you know how much you need to save to retire comfortably? What are your goals in life? These questions can be answered with a two page report I can send you free of charge.
Take advantage of a no obligation consultation and get a budget report tailored just for you.
Call or Email me at Glavergne@sagepointadvisor.com and get started today!