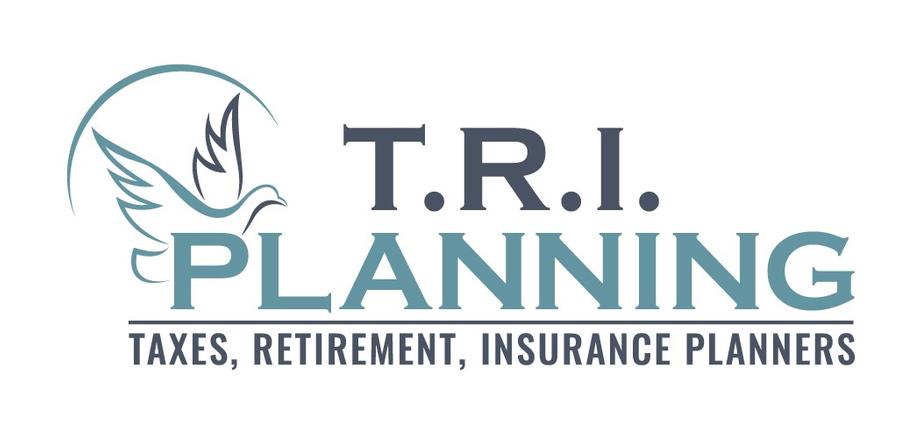 Welcome to T.R.I. Planning with Sagepoint Financial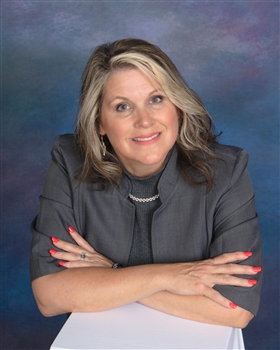 Striking a balance between today's financial demands and future goals requires careful planning, discipline and a committed financial partner. Our focus is to help people reach their goals through comprehensive reviews of your tax situation, estate planning, insurance and investment objectives.
We are committed to maintaining the highest standards of integrity and professionalism in our relationship with you, our client. We endeavor to know and understand your financial situation and provide you with only the highest quality information, services, and products to help you reach your goals.
This information is not intended to be a substitute for specific individualized tax or legal advice. Neither Sagepoint Financial, Inc., nor its registered representatives, offer tax or legal advice. As with all matters of a tax or legal nature, you should consult with your tax or legal counsel for advice.